Use Music to Boost Energy Expenditure in High-Intensity Workouts
There have been many claims of the benefits of Short bouts of 15-30 minutes once a day of three times a week can easily be fitted into the busiest of schedules.
This reduces the boredom of hours, and hours of jogging, working out in the gym, walking and running. But high-Intensity, training is physically very demanding and sometimes painful. This can be a deterrent for many people.
Many people use music when working out, both to alleviate the boredom, and to occupy their minds on other things when exercising. For high-intensity training music may provide both and an incentive and a distraction when exercising at extreme intensities, especially when the beat matches the pace.
But can music offer the same benefits for high-intensity workouts as it does for general workouts? If so, this could boost the update of these programs and make them more enjoyable and sustainable as a healthy form of exercise.
Does Music Make a Difference for High-Intensity Interval Training
Interval exercise training methods, requiring short periods of "all out" effort are very demanding and can be stressful and even painful. The effort and physical demands of the exercise can discourage people who try these exercises, or can cause people to stop doing them after short periods of time.
Recent research set out to determine if music, selected by the subjects themselves could improve enjoyment and motivation, and could help people to start and continue using these programs. To test the power of music, twenty moderately active young adults, who had previously not undertaken sprint interval training, were put through a set of four, 30-second fast sprints on a cycle ergometer. This involved "all-in" pedalling, at the highest intensity that each subject could tolerate for 30 seconds. There was a four minute rest period between bouts. The exercise program was repeated with and without music. The following parameters were monitored for each of the subjects
Peak power output
Mean power output
Ratings of perceived exertion
Motivation tests
Enjoyment ratings
Results With and Without Music
The results of the trials were as follows:
Peak power outputs were higher with music
Mean power outputs were higher with music
The enjoyment rating increased during the sessions, and was consistently higher with music
There were no significant differences for the other tests.
The subjects reported that, even though they were pedaling harder with the music, they did not feel more stressed nor was the extra work was unpleasant. Their enjoyment increased.
The conclusion was that music enhanced the work output and enjoyment of high intensity interval training. Music may help people to push themselves harder than they otherwise would do so. Music has many benefits for training.
Many past studies have similarly found that music makes workouts more enjoyable, less monotonous and makes the work feel easier. The present study shows that this also applies to high-intensity interval training.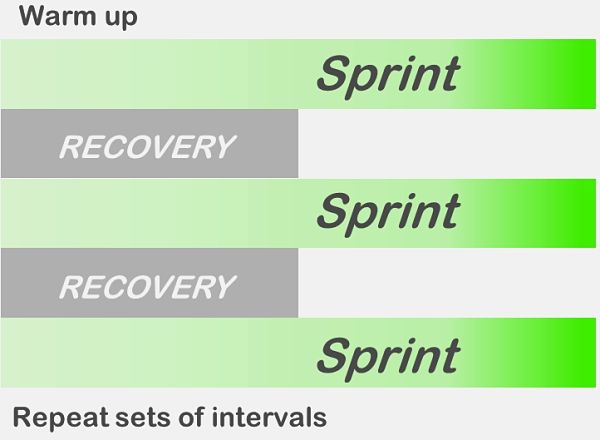 Source: Public Domain CC0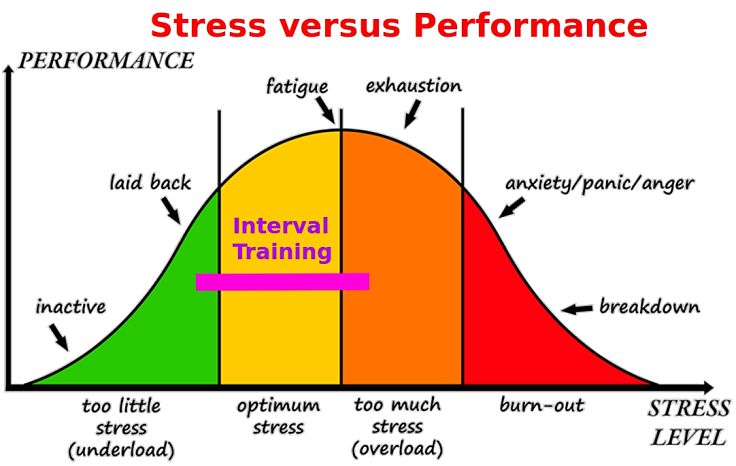 Source: Public Domain CC0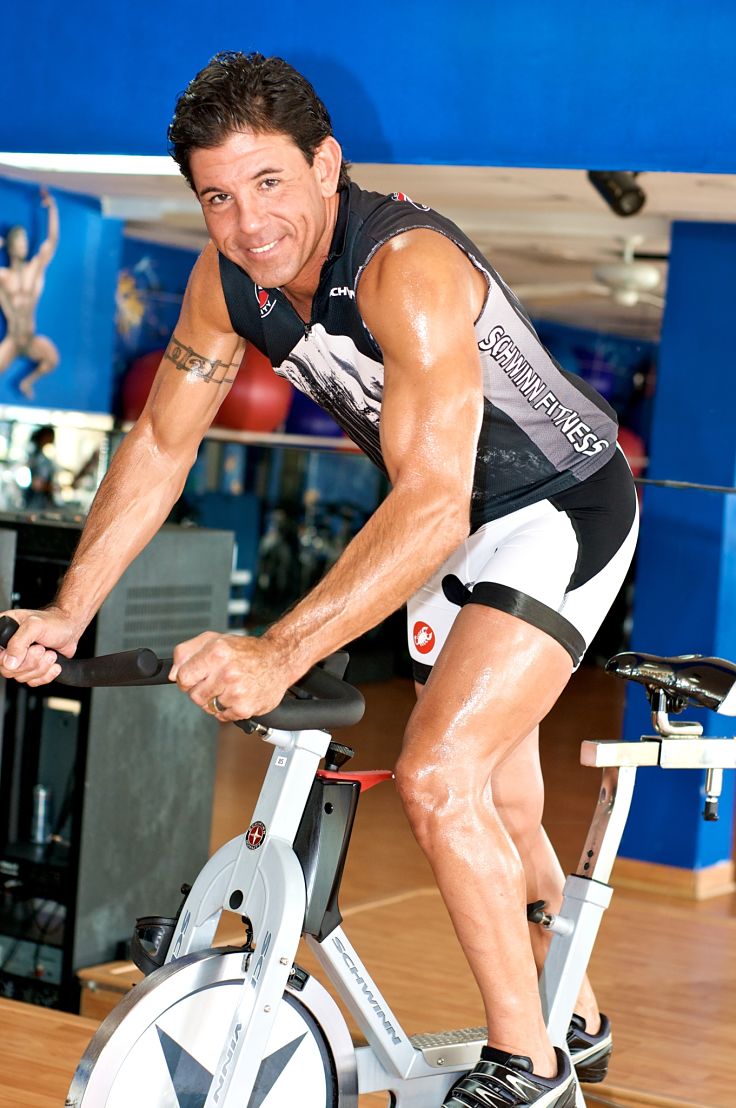 Source:
Billy Garcia [Public domain], via Wikimedia Commons