Tips for Making Boring Walking Interesting, Fun, Exciting, Enjoyable
For most people walking is the best option to keep fit and active. There are many studies heralding the benefits or walking versus jogging and running. It is less stressful on knees, hips, ankles and feet that jogging or running.
Cycling is dangerous in many places, and cycling requires much less energy to cover the same distance, and for the same time spent exercising.
But walking on treadmills and 'pounding the pavement' on the same track day after day, year after year, can become very boring and can become a burden and huge disincentive to keep fit.
Some people like to suffer and enjoy punishing themselves for being so inactive. Others like the habit, routine and compulsory repetition.
If you look out your window at the same time each day, you will seen many people doing their daily grind and rounds on the same track or the same route every day. Most have earplugs and they listen to music or radio programs to offset the boredom of the activity.
This regularly repeated walking along the same track, especially along roads is only a mini step above treadmill walking. It can be very boring, same walk, same time, everyday of the week.
But walking does not have the be boring. Below are some good ideas and tips for making walking interesting, fun, vital and interesting. I start with the more exciting one and finish with the mundane ones. Feel free to add comments from your own experience.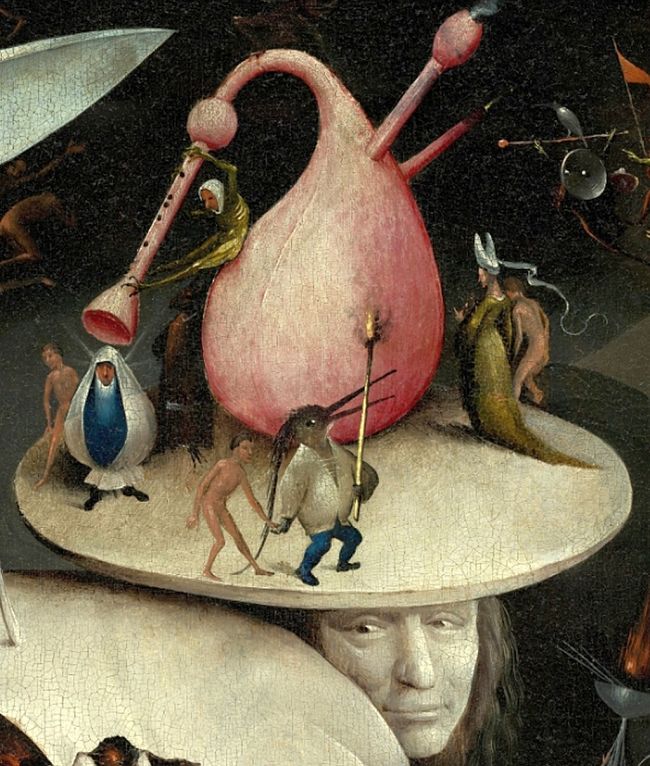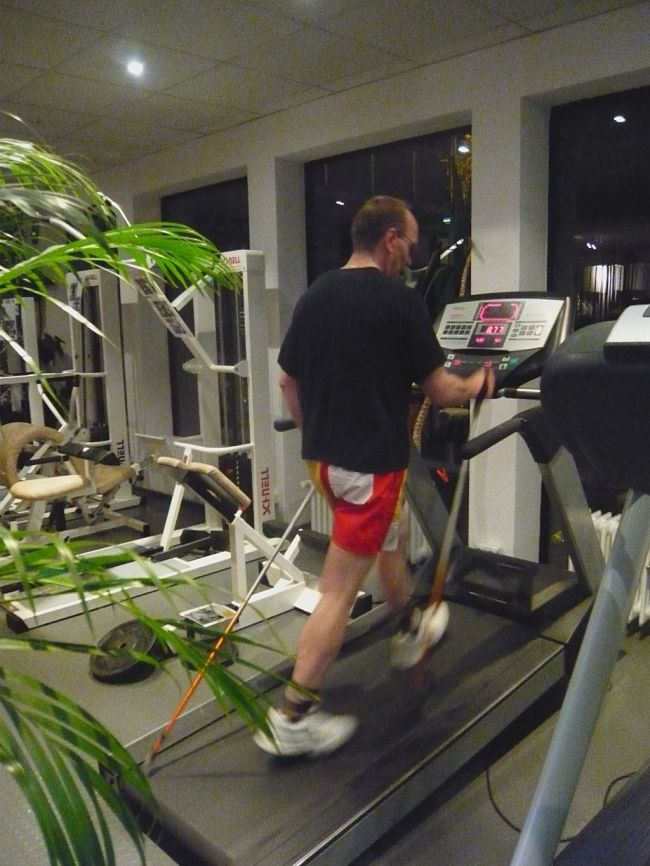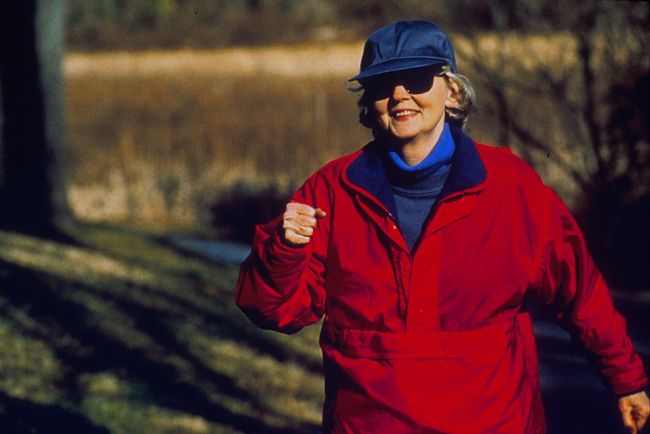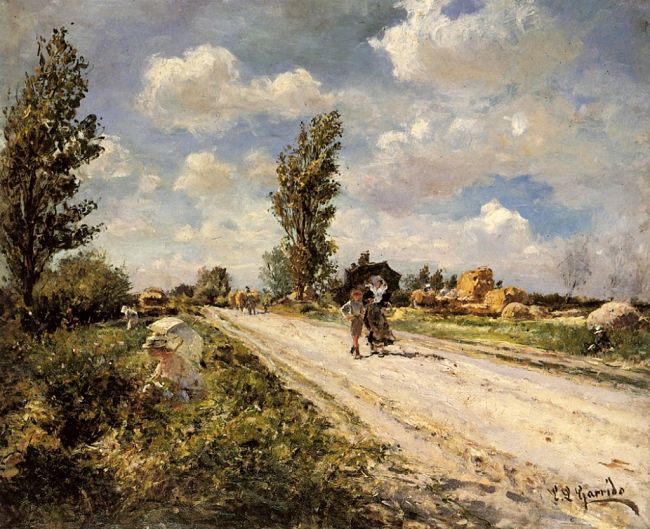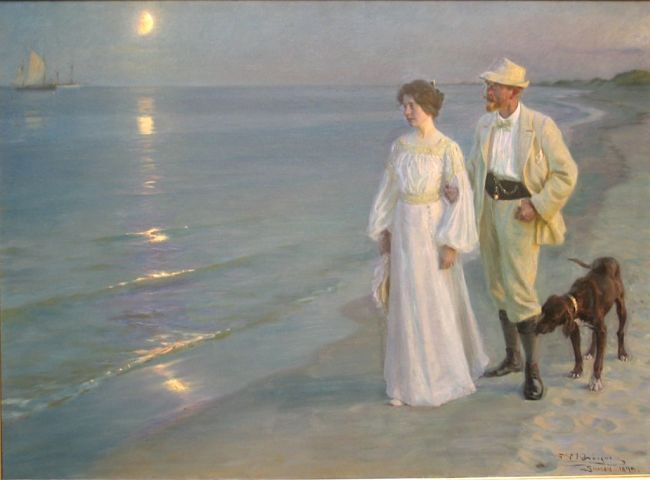 ► Walk with Friends - This is an obvious one with conversation and commitment to keep up the enthusiasm
► Choose an interesting and scenic place to walk - Walking along a beach is great because every day is different. The wind, tide, waves and 'mood' of the sea change daily and hourly. Walking through parks is similar- there is always something to see.
► You can adopt the Fartlek, Swedish approach to running for walking. The term means "speed-play" in Swedish. This method combines stamina training and speed work into one training session. This means altering your walking pace during a run. Like interval training, it involves short bursts of speed, far higher than normal for short periods.
► Variety is the Spice of Life - Another obvious one is to change the routes for your walk. You may be able to set up a suite of routes to suit various weather conditions and moods. Having a range of walk lengths and required efforts is a good way to train using interval training methods. Including hill climbs and longer walks is a good idea. Some people like to have their Monday walks and Sunday 'gut-busters' as fixed routines. Other like to randomly choose their walks each day.
► Join Fun Runs and Local Events - You will be surprised how many fun runs and local walking events occur in your area. Join in as many of these events as you can.
► Golf - Formal and Informal - Golf is a long walk chasing a ball. It can be expensive to join a club and pay for the rounds. If you live near a remote beach or grasslands you can practice your golf while walking. I live near the world's largest sand trap - a remote beach. You can buy a one-size fits all club such as the Divnick all-in-one golf club. This has a knob that you can change the elevation from a putter to a driver. Otherwise you can take one or two clubs along that you want to work on.
► Walk with a Dog, Walk Friend's Dogs - This again is an obvious one. Dogs love to walk and generally they do not suffer from moods and they are always keen to go. If you don't have your own dog, or you want to add to the excitement you can offer to walk your friend's dog. Some people will even pay you to walk their dog(s).
► Orienteering - This is often called 'cunning-running' and involves trying to find your way around a course with a map and compass. The groups who organise events off a wide range of courses and you don't have to run but can walk at your own pace. Many groups organise orienteering activities in urban areas.
► Snap Happy Walking - Take your camera along on every walk. This occupies a lot of time looking for fabulous photos to take along the way. Digital cameras with zoom lenses are better than smartphone cameras as you can take a wider range of photos.
► Bird Watching While You Walk - There are many app for recording your bird watching activities. You can even feed your observations into National and International records.
► Nature and Wildlife Walks - Similar to bird watching, you can record the wildlife that you see and other aspects of the natural environment. You may want to collect cutting from plants that you can strike for your own garden
► Collecting While You Walk - If you are lucky enough to be able to walk along a beach you can collect shells and do some beach combing. I collected shells to cover a damaged kitchen splash back area using real shells. Small driftwood pieces can be made into attractive ornaments and jewelry. You can even collect a range of items and make 'Sense Cards'. These post-cards and images ipatsed into picture frames can include items for each of the senses - "See Me, Touch Me. Hear Me (shells), Smell Me." You can collect rocks and many other items. Perhaps you should consider investing in a small portable metal detector.
► Clean Up Walks - Some dedicated people carry rubbish bags with them and clean up small items or rubbish along the way.
► Fishing While You Walk - If you walk along the beach, beside bays and inlets, around lakes and alonng river banks why not carry a small rod and reel and stop occasionally to try your luck fishing. Using lures means that you don't have to carry bait and the spares needs are minimal. This is a great option along a beach because the conditions are different each day and you can spot the gutters and other areas to identify where fish are more likely to congregate. You can carry a plastic bag to transport anything you catch along the way.
► Walk in All Weathers - Many people stop walking when its rainy windy or worse. Buy good wet weather gear and warm jackets and see bad weather as a challenge and a change of scene. Weather provides wonderful variety.
► Thinking While You Walk - Walking is renowned for clearing your head and problem solving. You can use this to your advantage by setting yourself a mental task for you walk. There are many apps for recording voice messages and so you can take notes of your thoughts as you walk.
► Hill Climbing and Stairs - Walking up hills is a great way to increase the effort required, to get fit faster. The view from the top can be very rewarding. Choosing routes that include hills and stairs adds variety to the walk and make it more interesting.
► Fitness Track, and Exercise/ Workout Walks - There are many fitness stations in parks and other areas designed for people to do various physical activities such as push-ups, sit-ups and similar exercises. This is a good way to add variety to your exercising. You can set up your own fitness stations along your regular walks.
► Mad walking, jumping, hurdling Parkour style - This is a running training method that from army obstacle course training. Parkour can include quadrupedal movements, rolling, jumping, vaulting, mantling, swinging, climbing, running, obstacle courses, other similar activities. It can be adapted to walking in natural settings and urban areas - climbing stairs, jumping over fences and similar activities. It makes life interesting.
►Maintaining a Pace - There are many fitness apps that track your pace and even give you prompts when you are falling behind. You can also try to maintain a work load governed by your heart rate and speed over the ground. This may not be 'everyone's cup of tea', but it appeals to some.
► Agility Walking - March of the Mad Hatter - This is a mix of walking, jogging and running, leaping, climbing, jumping over things, and other 'mad' activities. Look for opportunities and challenges.
► Walking to Do the Shopping and Other Activities and Errands - Why drive to the shops when you can walk? There probably many other short trips and errands you can do by walking.
► Vary the Time of Day and Conditions - This again is an obvious one. It can add variety but most people like their routines
► Try Nordic Walking - This is an arms and legs style of walking, where you us a pair of long ski-style poles to propel yourself along. It is like cross-country skiing, without the skis or snow. It is very popular in Europe and can burn 5-10% more energy. Other people walk with and exaggerated arm action or with small weights on their arms.
If you have any tips for making walks more interesting, exciting and less boring, then add a comment.